Jeremy Lin helps Beijing beat Shanxi in CBA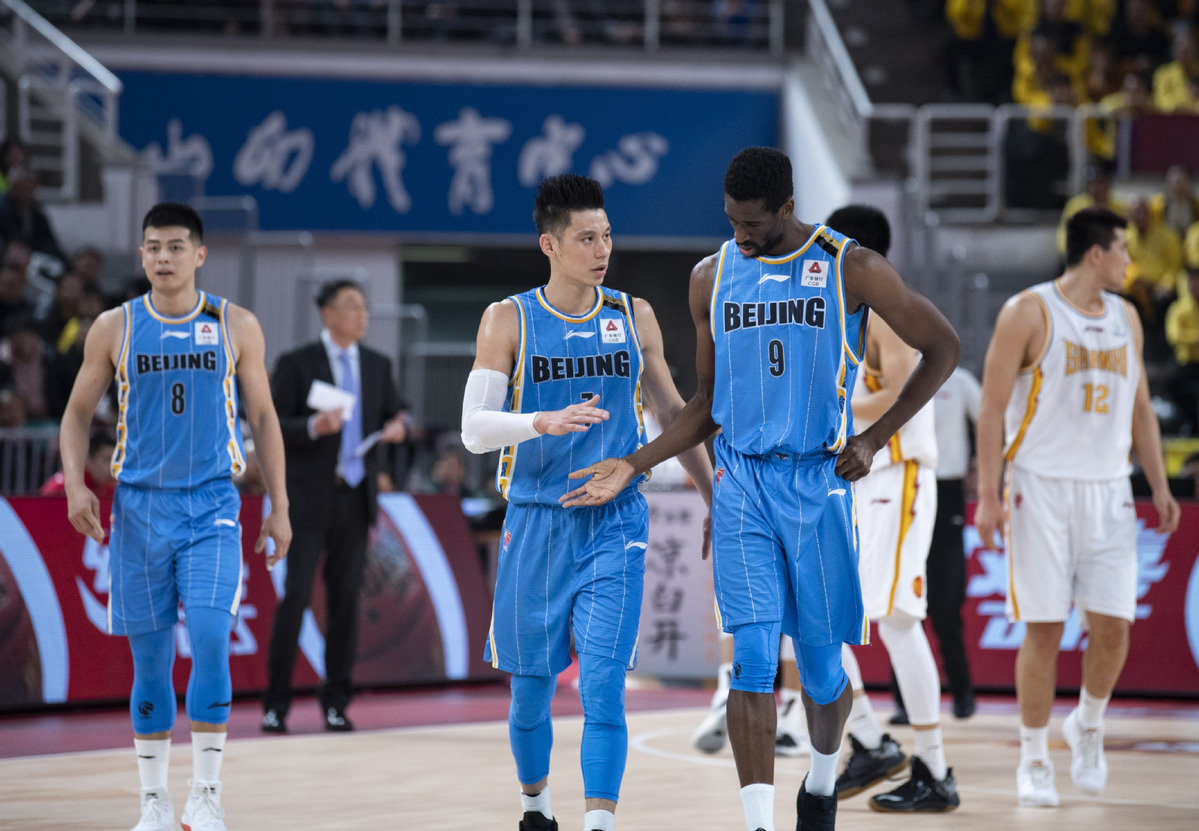 TAIYUAN - Jeremy Lin scored a team-high 32 points to help Beijing Ducks beat Shanxi Loongs 93-78 in the 20th round of the Chinese Basketball Association (CBA) here on Sunday.
Beijing, who sit third in the table, opened the game with a 10-0 run. Shanxi pulled within four points midway through the second quarter, before the visitors established a 14-point lead at the break that Shanxi never recovered from.
Lin shot 4-of-5 outside the arc, grabbed six rebounds and made six assists. His teammate Zhu Yanxi scored 22 points.
Jamaal Franklin scored 20 points for Shanxi.