2020 resolution time? Wait! Share how you did in 2019 first!
Share your 2019 resolution and win gifts!
As 2020 is drawing closer, maybe New Year resolution is on everybody's mind.
Before you come up with yours, wait -- just take a second to think about this time last year. Were you AS SERIOUS AS Now about the 2019 resolution?
And what happened to it?
Accomplished? Progressing? Forgotten?
.......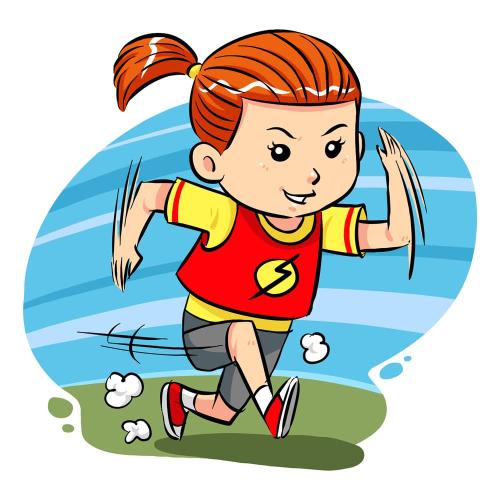 Just go over your 2019 resolution before you make new resolution.
Share the status of your 2019 resolution and win New Year gifts from China Daily app!
Send comparison photos or screenshots of your 2019 resolution and what you've done with it with a short description to [email protected] until Dec 29. Regardless of whether you've accomplished something, made progress or done nothing at all, we want to hear from you. Just remember – the images you send us must be in comparison.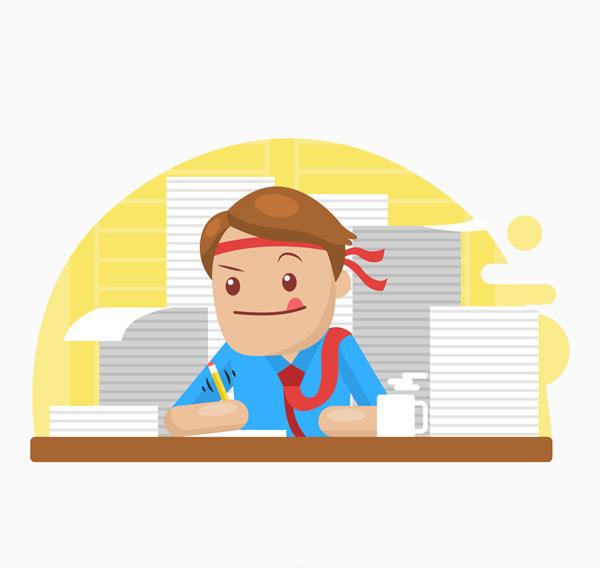 We will select photos from those contributors with quality and uplifting contents to publish on China Daily app before the New Year, with gifts to follow of course!
Share your 2019 resolution and good luck with your 2020's!
即日起至12月29日,参与互动,有机会赢取中国日报客户端精美好礼!
参与方式: 发送图片和简要文字说明到[email protected],图片内容是2019立的目标和完成情况,图片、截图都可以,需要是前后对比图哦。
我们将选出精彩、健康、积极的内容发布,获选的图片和文字将在新年之前登上中国日报客户端的显著位置。
祝你2020的目标早日达成!