Oppo unveils $145m investment to build shared mobile ecosystem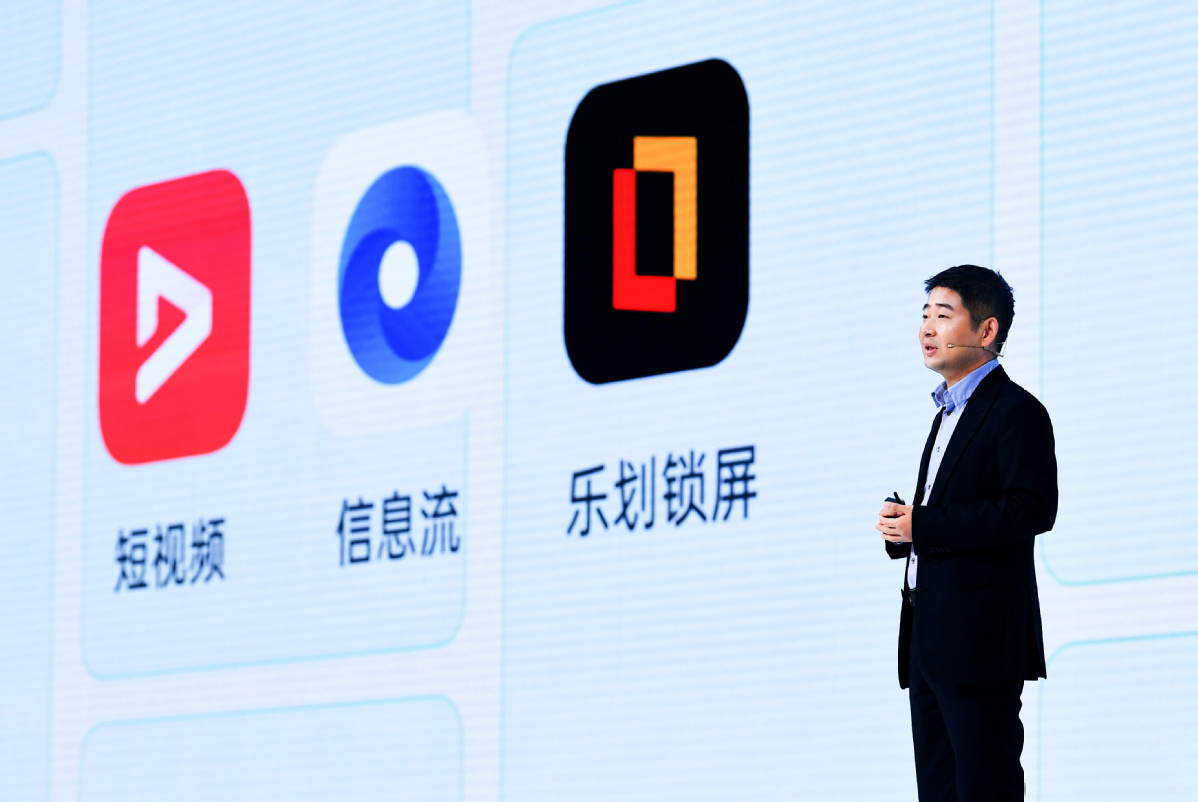 Chinese smartphone vendor Oppo said on Thursday that it will invest another 1 billion yuan ($145.7 million) to support mobile application developers in its latest push to build an open and shared mobile ecosystem.
The move, which came after the firm invested 1 billion yuan into the same efforts last year, aims to encourage app developers to create gaming, video and other forms of quality content as well as help them go abroad.
The spending speaks for itself. Over the past year, the company has offered such resources to more than 2,000 apps and over 120,000 developers are active in its platforms, said Duan Yaohui, Oppo's vice-president.
Through leveraging its huge presence abroad, the firm's mobile operating system ColorOS has accumulated more than 320 million monthly active users in over 140 countries and regions, Duan added.
At its developer conference on Thursday, the handset maker announced that it will launch its first smart watch in the first quarter of next year. It will also open its system capacities in smartphone function, network, video, media and augmented reality to developers and partners by 2020.
"A new round of technological revolution is coming with 5G and artificial intelligence. With the opening of these capacities, we want to cooperate with app developers in building a world that is connected with everything and mixed with both virtual and real scenarios," said Wu Henggang, vice-president and president of software engineer business at Oppo.
The opening of the platforms shows the smartphone vendor's ambition to boost its technological prowess in the 5G-enabled internet of things era. Just as its CEO Chen Mingyong suggested earlier, Oppo is aiming to be more than "just a smartphone maker".
According to a report from market consultancy IDC, China will be in the driver's seat with respect to the adoption and use of IoT technology. By 2020, the country is expected to spend $300 billion annually on IoT and surpass the United States as the world's largest IoT market.
Tom Morrod, research director at market research company IHS Markit, noted that 5G will give some new impetus to IoT devices in an era where infusion will be omnipresent.
Amid the fierce smartphone competition in the nation, Oppo's rivals including Huawei Technologies Co and Xiaomi Corp have all geared up efforts in developing IoT for new growth engines.
Xiaomi, for instance, has become a consumer IoT titan from a smartphone maker. By end of last year, it had connected over 132 million smart devices excluding mobile phones and laptops.