VIPs, super-VIPs, what's next?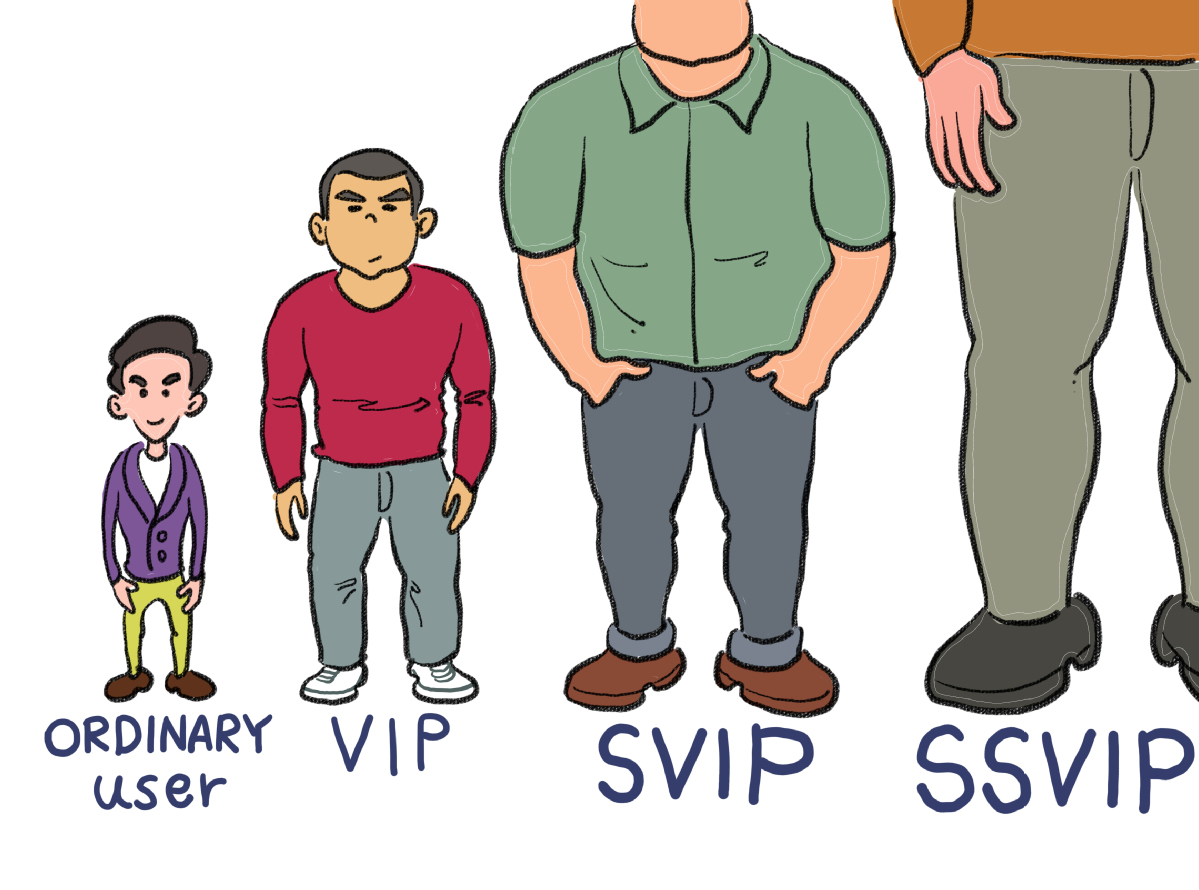 DOMESTIC TV AND VIDEO WEBSITE iqiyi.com invited so much criticism over its plan allowing VIP members to watch six episodes of a new TV drama in advance by paying an additional 50 yuan ($7.1) that the TV show had to be rolled back. China Daily writer Zhang Zhouxiang comments:
If one looks back at the issue, there was nothing earth-shatteringly unfair about iqiyi.com's policy-those who pay more get better services. It is only natural for different kinds of members, VIP or otherwise, to enjoy services to different extents. Why are the people so angry then?
Some argue that customers in China are still not accustomed to the idea of paying for digital content. But the argument is ridiculous given that more and more people have been buying memberships and paying for photos and music protected by copyright.
Then why this discontent?
The true reason lies in information inequality. As the technology is wholly controlled by the company, many people fear that a VIP-ranking system might curb the legal rights of ordinary users, and encourage people to pay more for better services. They fear more and more TV dramas would be turned into "VIP only". Or maybe, some interesting dramas would be labeled "for super VIPs only".
The same happened with Xunlei, a download accelerating software. It was initially available for free, but later introduced VIP membership policies for "faster speed" once it got a stranglehold on the market. Ordinary members now say that the download speed for ordinary users became so slow that everyone had to pay for VIP membership. And once they did that, the downloading speed for VIP members dropped, too, and everybody had to pay more to become SVIP members.
Even Apple has been accused of intentionally slowing down computing speed for old versions of iPhones via its iOS update in order to encourage people to buy new iPhones.
It is these things that ordinary customers dislike. It is fair for those who pay more to get better services, but unfair if that's done at the cost of ordinary users. After all, something "better" for VIP members often means something bad or even worse for ordinary members.
Most Viewed in 24 Hours
China Views